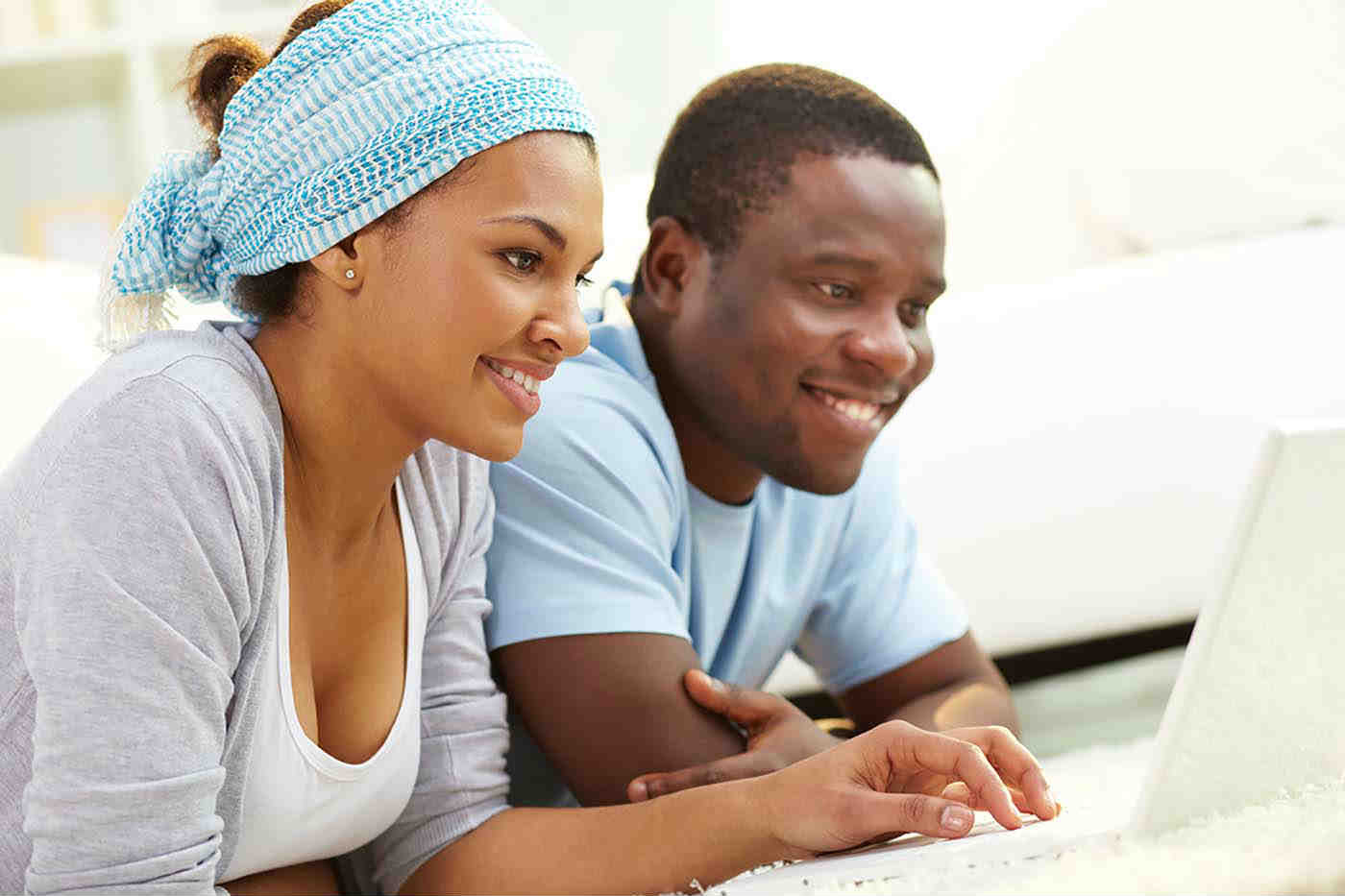 Nick has got me on the first page of Google for my plastering business and my enquiries have shot up.
Nick helped me buy an aged domain, set up hosting and rank my site for selling imported Japanese Cars.
I've worked with Nick for around 10 years on multiple client accounts. Always consistent results and work delivered on time.
Some of the clients I've worked for
I've worked with hundreds of small to medium sized businesses over the years, here are a few of them.