Google Shopping Ads Campaign Setup & Management
Google Shopping Ads allow potential customers to see pictures of your products, prices, reviews and shipping costs. This can lead to far more sales and you can list as many products as you wish. It can provide a better alternative to Google Ads as customers are unable to see all the product information from a simple Google Ads Ad
Google Shopping Ads operate in an environment which can be quickly affected by competitors frequently changing bids.  I will monitor how your shopping ads are performing and make any necessary changes to provide you with the best return on investment.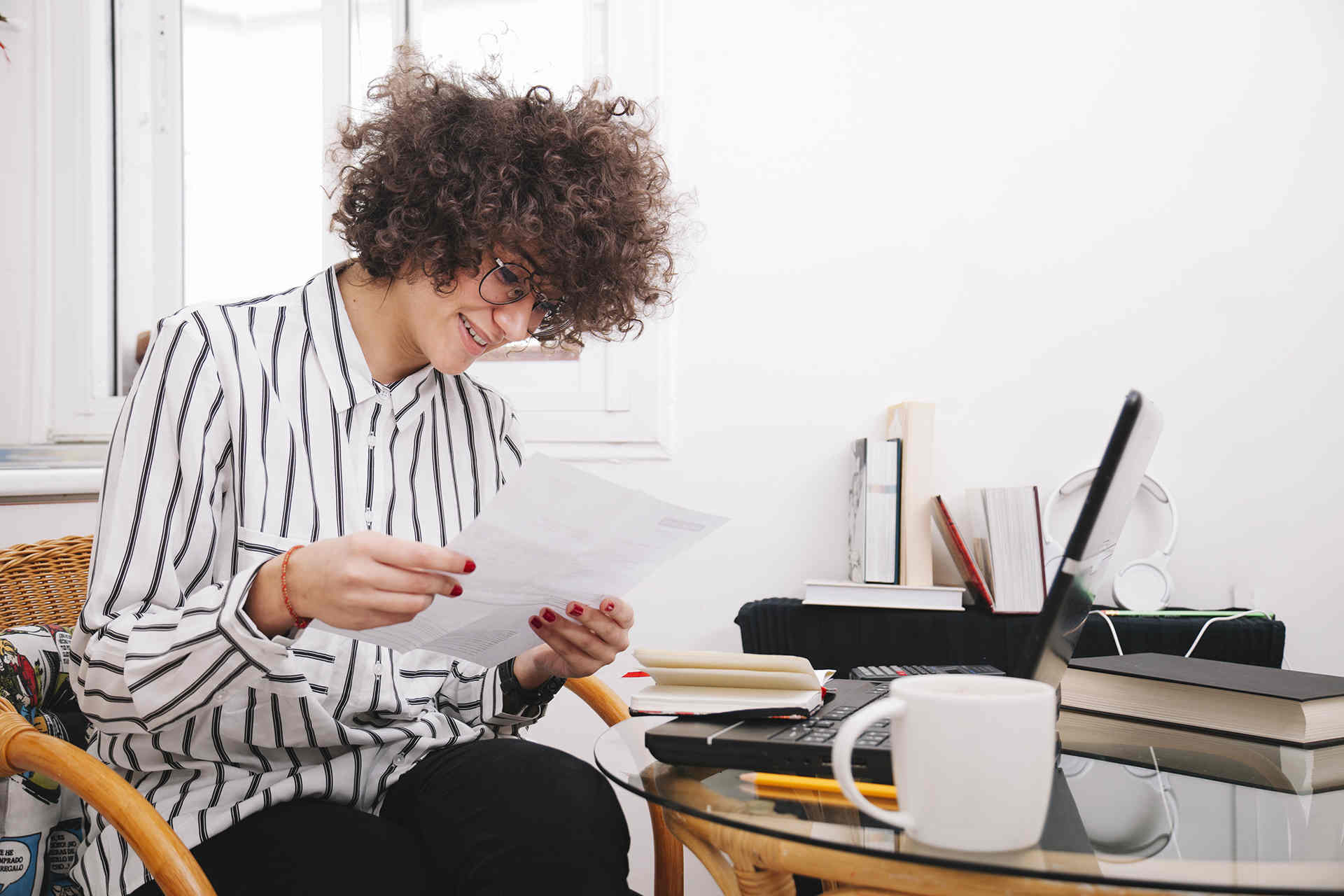 I'll setup and manage your Google Shopping Ads successfully!
Contact me from Monday to Friday 9am to 5pm.
12b Lakeview, Furness Vale, High Peak, Derbyshire, SK23 7QD